Making Your World More Musical!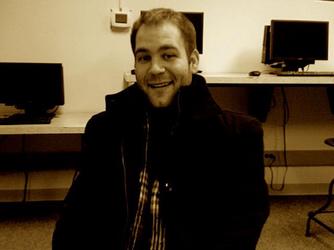 Wilson McLeish is an Toronto-based musician who offers professional services to meet any musical requirement. Whether you are looking for performers, sound crews, composers, or teachers, Wilson and his team of music experts will accommodate you!

Wilson has almost completed the prestigious Bachelor of Contemporary Music program at Humber College and is well versed in composition and performance for a wide range of styles on several instruments. Wilson has assembled a team of dedicated and professional students, alumni, and professors from Humber College, as well as musicians from around Canada and the world.

To see the full list of musical services provided by Wilson McLeish, please visit the services page.

---
WAMusic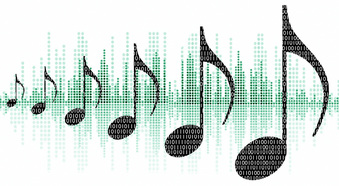 WAMusic is an umbrella agency which establishes communications between clients, musicians, and everyone in between. Clients will be able to come to WAMusic for virtually any musical venture and musicians can rely on WAMusic for steady work in projects geared towards their interests. Please visit the services page for more details on WAMusic.

---