Services

WAMusic
offers
a wide range of services for all musical occasions:
Professional musical performances for parties, weddings, and corporate events.
Professionally written arrangements and scores for various media, including television, film, radio, commercials and video games.
Consultation and advice on hiring musicians, and renting/purchasing equipment for performances.
Audio/Visual Presentations for live performances or music videos.
Equipment deliveries, plus set up/take down for performances.
Performance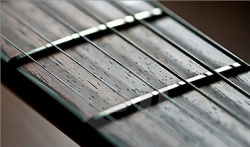 If you are hosting a party, wedding, corporate event, or any other social event, music can help to set the tone and mood. People want their senses to be excited! Decorations provide a backdrop for visual aesthetics, while music provides a backdrop for audio aesthetics. WAMusic
offers
any audio aesthetic to meet your needs. Some popular styles include (but are not limited to) Electronic, Jazz, Pop, Rock, Blues, Classical, and Ambient music. Whether you are looking to hire a full band, a small ensemble, a solo instrumentalist, or a DJ, we have the right people for the job.
---
Sound & Tech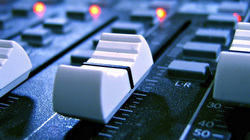 Behind the scenes work is just as important as being in the spotlight. WAMusic can provide sound and lighting for events or established performers. Need equipment? No problem, we also provide an equipment rental, delivery, and professional stage set up service. Additionally, WAMusic can help with your recording projects, music videos and
graphic design
projects.
---
Composition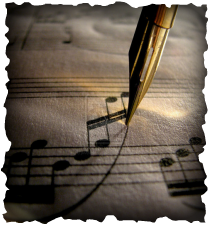 Visual media including television, commercials, movies, and video games, often employ the use of music in creating a legitimate final project. Wilson Mcleish is a skilled and versatile composer, regardless of style, instrumentation, medium, or difficulty. See your media project come to life with professionally written and arranged scores.
---
Education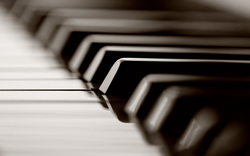 Music is one of the most beautiful languages, and one that deserves to be passed on to the next generation. WAMusic
offers
lessons on any instrument, theory and ear-training, sound engineering and studio/stage set up, and lessons on different styles of music. In the long term, WAMusic plans to get involved in the development of educational music software.
---
Network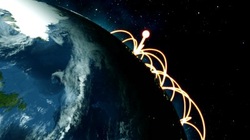 WAMusic is a networking agency, comprised of freelance musicians, composers, sound crews, stage hands, and other entertainment professionals. WAMusic can personally match clients with staff suited to their mutual interests. Contact WAMusic if you are interesting in joining our network. Please provide the skills you have to offer and/or what services you would like to receive.
---
Questions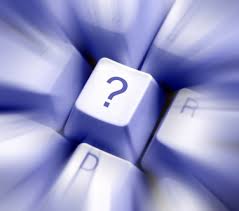 Please feel free to contact Wilson McLeish for inquiries regarding products and services offered by WAMusic. We will answer any musical question, and if we can't provide an answer, we'll point you in the right direction. We
offer
free quotes and consultation to clients, and advice to working musicians. Just ask!
---